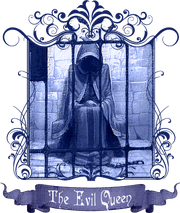 These are the antagonists of The Land of Stories series.
Spoiler warning!
This article contains spoilers about The Land of Stories. Read at your own risk.
Subcategories
This category has the following 5 subcategories, out of 5 total.
C
F
K
Q
T
Pages in category "Antagonists"
The following 4 pages are in this category, out of 4 total.