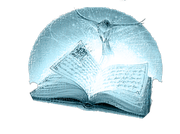 Spoiler warning!
This wiki contains spoilers for The Land of Stories. Proceed at your own risk.
Enjoy!
Book Three has been Announced!
Edit
Chris Colfer has announced that there will be a third and fourth book in the series, the third being titled "A Grimm Warning," and the fourth "Beyond the Kingdoms." While in the book they fall through a book and the evil queen has a ice heart!!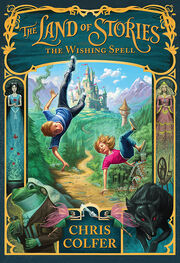 Ad blocker interference detected!
Wikia is a free-to-use site that makes money from advertising. We have a modified experience for viewers using ad blockers

Wikia is not accessible if you've made further modifications. Remove the custom ad blocker rule(s) and the page will load as expected.